We build a Henry every 30 second...that's more Henrys per minute than babies born in the U.K and flights taking off from London Heathrow Airport!
This got us thinking... what other amazing things can happen in 30 seconds or less?
Here are just a few for starters...

57,291 cups of tea are enjoyed across the U.K. (not to mention the biscuits)!

2 trains pass through Clapham Junction!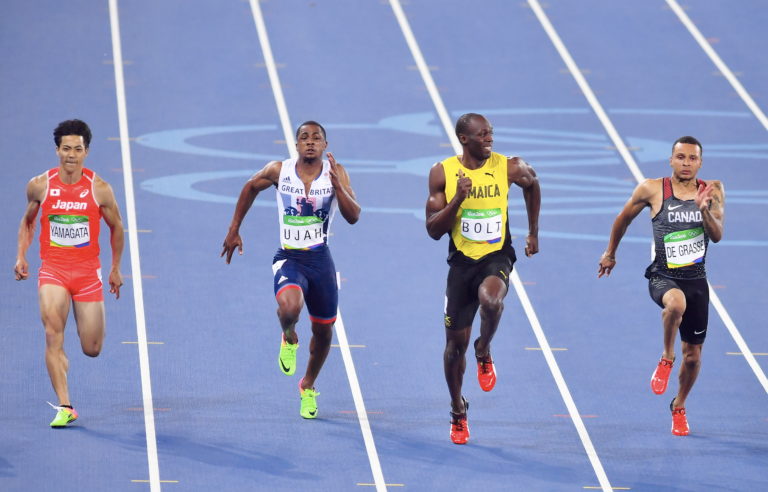 Usain Bolt could run 100 metres, 3 times!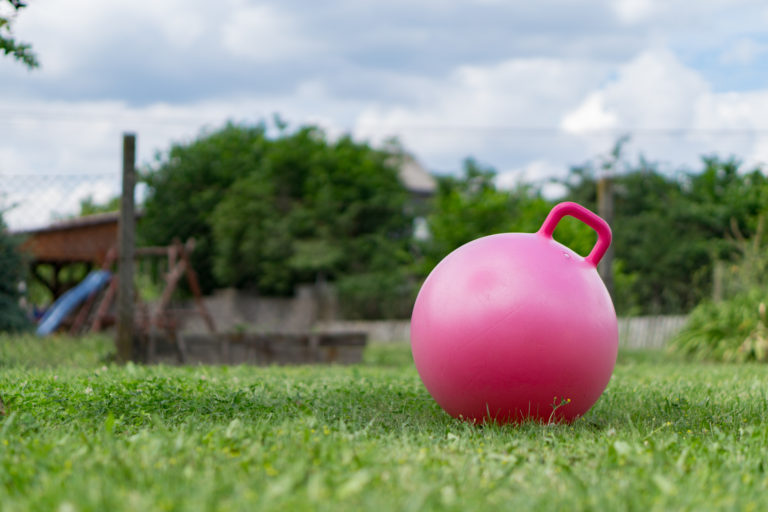 Ashrita Furman, Guinness World Record holder, can bounce 100 metres on a spacehopper!
There are even famous music tracks that have been written in less than 30 seconds... Paul McCartney literally dreamt up the famous Beatles' track "Yesterday".
What can you achieve in 30 seconds? Whether it's cleaning an entire room with your Henry, a 30 second yoga session, or something else, we want to hear!